"There is a rare fluidity between style, narrative and performance within Poised;

realism created through clear interest and devotion by the partnership of Cairns' and Alexiou.

It is a film about love, made with love, to be loved." An unforeseen love triangle
In a complex tale of interweaving relationships, a Greek immigrant in London explores the meaning of what it is to love and heal.
Poised follows the story of Aris, a gay Occupational Therapist who carries the weight of a previous relationship gone wrong. Yet, a chance encounter with Richard seems to allow him the chance to love again. As Aris' relationship with Richard deepens, so too does his friendship with Anna, a patient in his care who suffers from a rare neurological syndrome that leaves her paralysed.
Anna recovers the use of her limbs, but finds that she has come to rely on Aris for much more than just his support. In fact, her discovery that her husband has been unfaithful during her illness triggers the realisation that her feelings for Aris are romantic. The ties that bind emotion and propriety begin to unravel, and the tangled net that is woven will hold a secret that will catch them all.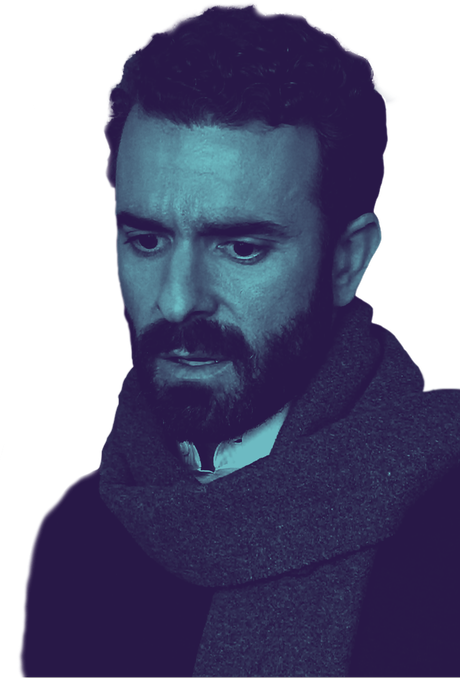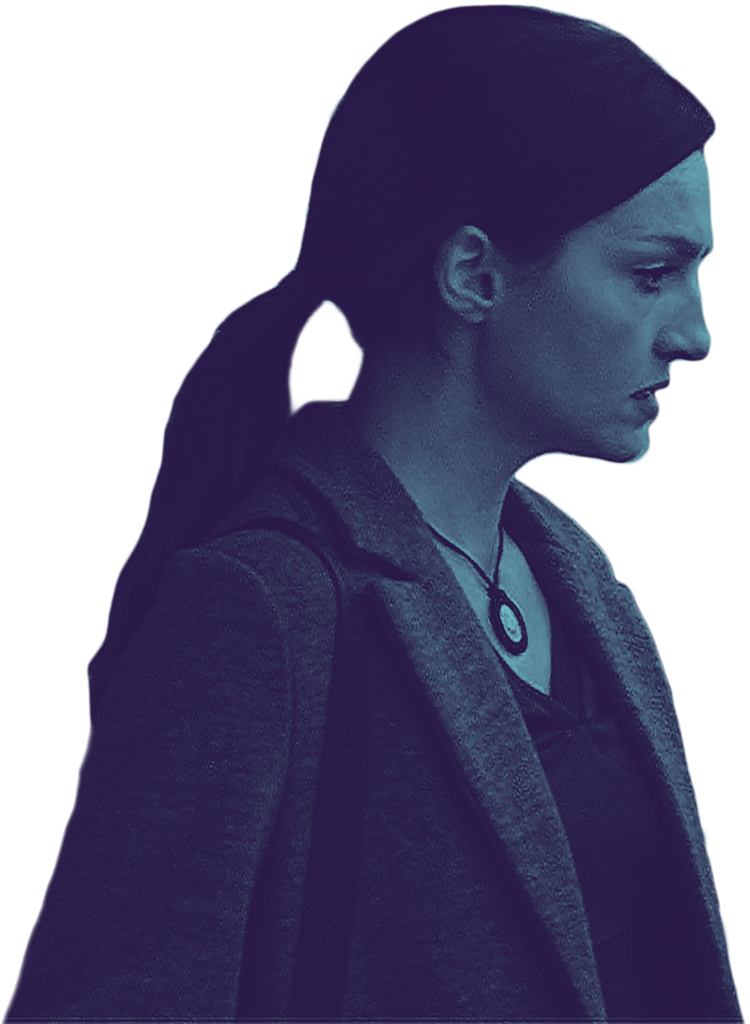 Robert Cairns – Director
Robert studied film in The Northern Film school in Leeds. His career in filmmaking started with cinematography as he has always been mesmerised by moving image. Although very soon he realised that his potential lies more in the sphere of directing and he took on this lead. After having directed several successful short projects, Robert made his directorial debut in the field of feature length films with a social drama called "Written in Ashes", which tackles the issues of two gay man, whose passes cross on a journey in India. After that Robert directed a very highly acclaimed short film "NACA", which tells a story of personal desires crushed by Muslim community believes. The latest film, Robert shot, deals with problems of a transsexual man not being accepted by society.
Robert finds his inspiration in everyday life, in stories of real people. He portrays beautiful things as well as ugly. He works with the deepest and sometimes darkest human emotions and turns them into the material for his films.
Yiannis Alexiou – Writer
Yiannis Alexiou was born and grew up on the island of Kos in Greece.
Whilst fulfilling academic goals and a Masters Degree in Health Management, Yiannis discovered his true vocation in the arts. After he successfully auditioned for the Acting Diploma at The Royal Central School of Speech and Drama and having been awarded "Outstanding Student 2010″on completing his qualifications, Yiannis has showcased his talent in a number of film and theatre productions.
Career highlights include the BAFTA award winning short film REFUGEE by Adam Tyler,  DREAM a period film by Edoardo Pasolini, FEEL FLOWS by Paris Zarcilla that went on to win Best Music Based Film – VAN D'OR AWARDS & Best Music Video – LONDON INDEPENDENT Film Festival and ADAM & EVE by Dmitriy Kashuba, Winner of Best Director Slow Low Film Festival Arizona 2018.
Yiannis is currently starring as well as debuting as a scriptwriter and producer with POISED, a feature film inspired by true events.
For more info visit: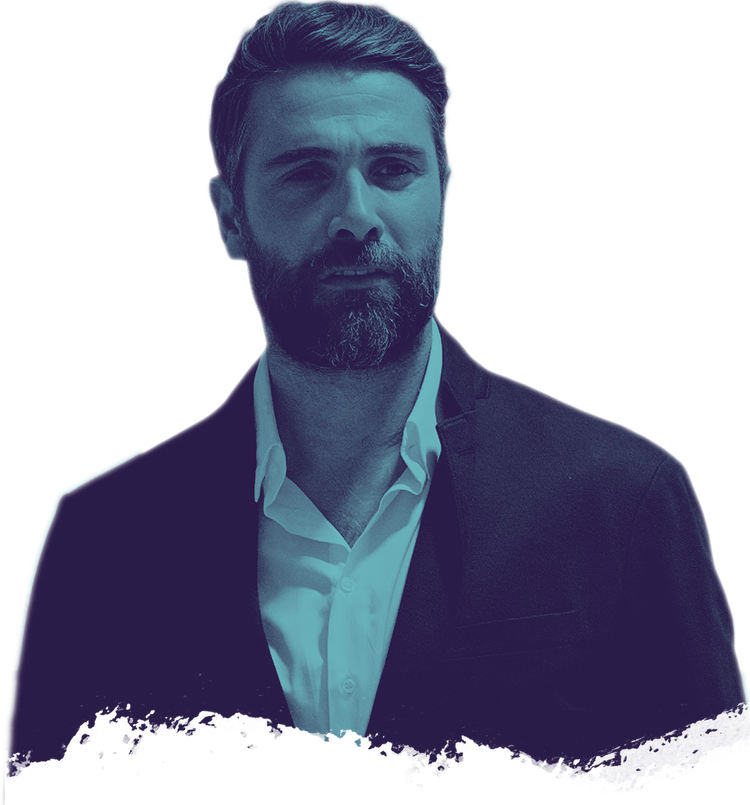 Cast
Producers
Yiannis Alexiou
Robert Cairns
Andrei Croitor
Yana Rits
A Cinergy Film Production 2018